Test Prep and Academic Consulting
The Krupnick Approach offers academic and educational assistance to students ranging from middle school
to graduate school who are looking to benefit from additional one-on-one support. We offer in-person and online test prep
and tutoring services for students all over the world.
See what our students have to say about their experiences
I have always significantly struggled with standardized testing, and was initially worried about tackling the ACT. My grades in school never paralleled to my test scores, which was always really frustrating. Joe put my worries to rest and helped me approach each section with focus and strategy.
The Krupnick Approach allows you to excel when & where you need it the most. If you're looking to improve your personal or academic situation, then don't waste your time or money on a second rate service just do it right from the start. His approach is unparalleled. Take advantage of this opportunity to learn from a man who mastered both sides of academia: the student and the teacher.
'Joe taught me at Harvard University. He would lead weekly lectures and discussions / debates on sociological topics with ~30 highly motivated and smart Harvard undergraduates. Joe was an absolutely excellent teacher - he is brilliant and clear, challenging and supportive at the same time. He believes in his students and does a great job teaching complex materials. Not only is he committed to helping others through education, but he has talent doing it. I would strongly recommend him.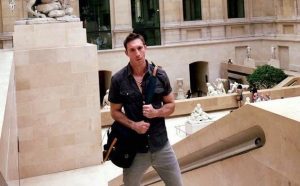 Meet Dr. Joseph Krupnick of The Krupnick Approach – Voyage Chicago
CONTINUE READING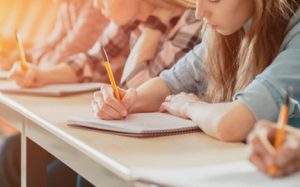 Educational testing has overtaken every student's life and is a source of immense anxiety and confusion.
CONTINUE READING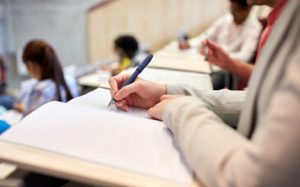 Dr. Joe Krupnick shares tips for getting into the best college. Hint: It's not all about test scores.
CONTINUE READING